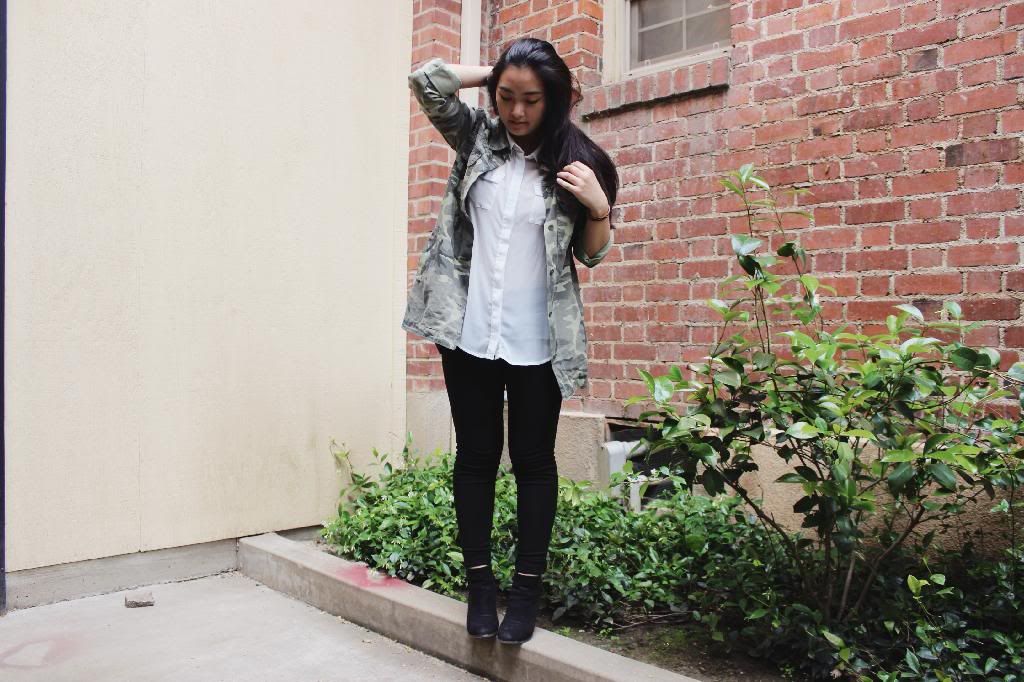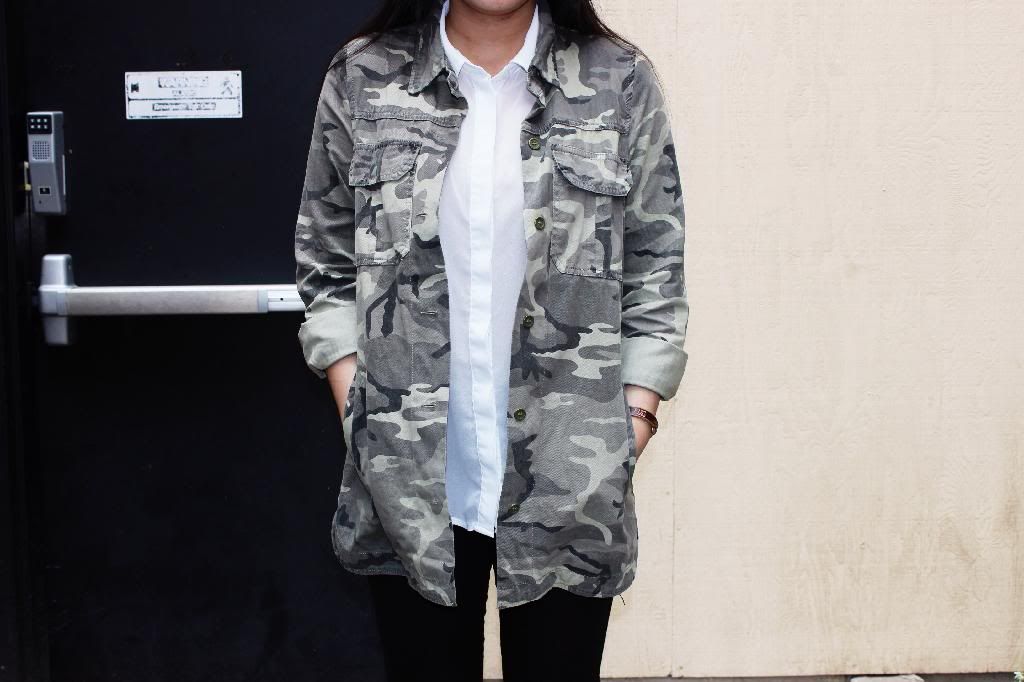 blouse: cotton on // jacket: forever 21 // jeans + shoes: pacsun
I honestly never know what to do with my hands when I take pictures. I tend to jump straight to the simplist thing and put my hands in my pockets. Can you imagine the mini heart attack I go through whenever I realize that my outfit doesn't have pockets? Kidding. Can you also imagine my major heart attack when I took my Bio lab practical today? I'm crossing my fingers, toes, legs, arms, and everything else I could possible cross in hopes that I get a decent grade. Aka, above average.
Hope you all had a wonderful Easter!
x
Elisa